What to consider when investing in a Golden Visa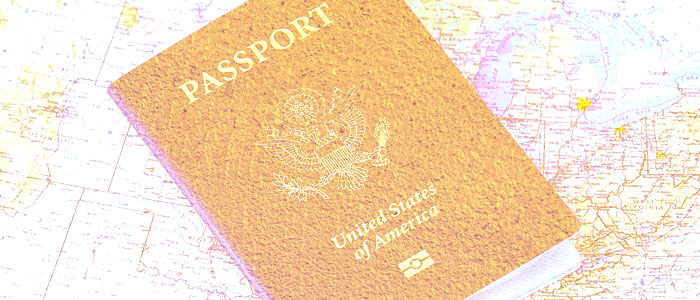 From Europe to the Caribbean and everywhere in between, there are a host of nations that offer the opportunity for investors to gain citizenship or residency via investment.
Selecting a suitable program
Different programs offer different opportunities and so it's important that you opt for one that fits with your personal situation, capacity and goals for investment.
Most nations offer a number of options ranging from non-refundable government fund contributions, the rental or purchase of real estate, donations to a non-profit organisation, government bonds, investment into company shares or intellectual property, a fixed asset cash investment or tax requirements. Others such as Monaco, can simply require proof of financial resources or accommodation. Depending on what nation and which route you opt for, an investment can require a minimum of $107,000 but can climb as high as $2.4m in some cases.
You also need to consider if you want to secure full citizenship or simply gain resident status. Some nations, such as Malta, offer the option of both. Vanuatu offers the chance to secure citizenship for $130,000, while this can climb to $611,000 and higher in Bulgaria for example.
Other locations such as the USA, Jersey, Monaco and Greece, only offer the chance to gain residency and again, the minimum cost can vary depending on location and investment route.
Residency vs Citizenship
Residency allows you to legally reside within a given nation. This means you can live and work and it often acts as a precursor to securing citizenship, allowing you to hit the ground running and benefit from your chosen investment location until such time you are eligible for citizenship.
You are also able to benefit if your chosen destination is part of a wider travel agreement, such as the EU or Schengen Area. As a result, investment in these areas is particularly popular as it allows visa-free travel to a number of additional countries.
Citizenship provides a step up from residency, not only allowing the benefits of travel without restrictions but granting those investing full political rights, the right to vote, hold public office and so on. So it may be preferable for those looking to make a permanent move to better the lives of their family, rather than simply improve their professional life.
Investment vs Real Estate
Although there is a myriad of investment options available, they can essentially be split by the more traditional investment routes or investment via real estate.
Both have their own benefits and again, it's important to identify which is most suitable for your individual situation. Direct investment can include fixed-term investment such as the UK Tier 1 Investor Visa, non-refundable government contributions like that offered by Malta, or cash investment on the creation of a company via a program such as Turkey.
Nation's such as Bulgaria offer investment via government bonds, while in Ireland you may invest via enterprise, fund or endowment routes. Portugal offers the chance to invest through capital transfer while neighbouring Spain provides the option of shares investment, government bonds or bank deposits. In the US, job creation investment will enable you to secure residency.
However, for those who may want to lay a stronger, physical foundation, real estate investment is also an option. In Malta, both the rental or purchase of real estate will see you qualify, while in Turkey you are required to purchase a property.
Many Caribbean nations provide approved real estate investment opportunities including commercial investment, while real estate acquisition and investment is also an option in Portugal, Greece, Spain and Jersey to name but a few.
Source: CEO World Magazine