Cyprus seeks to attract long term investors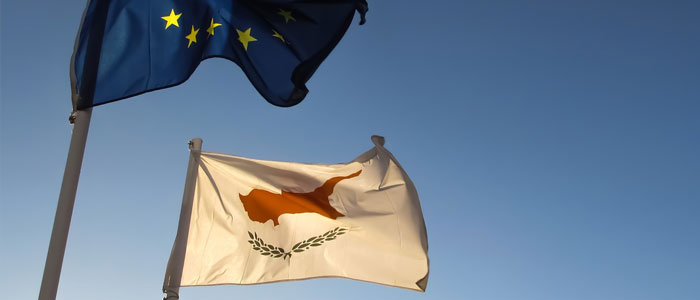 To further attract foreign investment to the island and help economic recovery, Cyprus announced amendments to Regulation 6 (2) of the Aliens and Immigration Regulations, which came into effect on March 24.
The regulation gives non-EU nationals the right to reside in Cyprus permanently. The revision is in line with the Government's objective to stimulate foreign investment in areas other than real estate and promote Cyprus funds.
The amendments introduced to the Cyprus Residency Programme are more than welcome, especially after the previous Cyprus Investment Programme was suspended.
We are optimistic that the Residency Programme, as amended, will continue to attract those investors who are searching for a Plan B to safeguard their families, in addition to merely protecting their wealth.
Cyprus offers a unique combination of benefits, including quality of life, low cost of living, excellent education, a high standard of healthcare, tax advantages, a strategic business location, and the international business environment, which are important reasons for those looking to obtain Permanent Residency in Cyprus.
As it has become necessary during the lockdown to spend an extended amount of time in one place, investors are now looking for a country where they are happy to stay for a lengthy period.
Thus, countries such as Cyprus that are welcoming to international residents are at the forefront of their consideration. We hope that these amendments will make the Programme more attractive to investors.
Source: Financial Mirror